Simonsen Chartering ApS
The Simonsen Chartering fleet of IMO II chemical tankers is primarily engaged in the european coastal tanker market and the majority of the vessels are employed in the transportation of easy chemicals like ethanol, vegetable oils, fats, molasses, app, uan, caustic soda and other FOSFA acceptable products. Our vision is to become the number one tonnage provider in the European Short Sea FOSFA market with our fleet of tankers ranging from about 2000 - 6300 dwcc.
Go to Vessels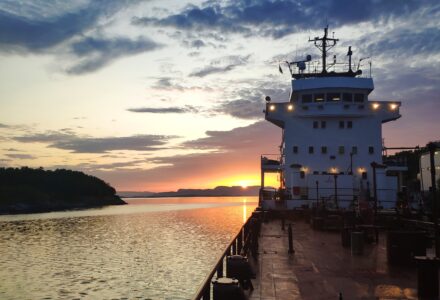 About us
Simonsen Chartering ApS is the operating and chartering company for Rederiet M. H. Simonsen's tanker fleet, as well as for management and time charter tonnage
About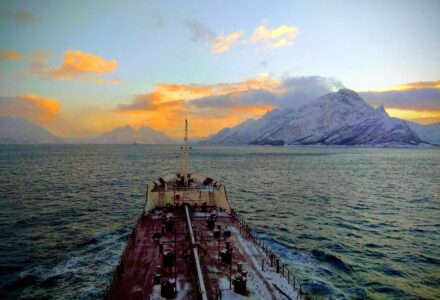 Contact us
Please contact our chartering team for freight rates or guidance within the european short sea FOSFA market. See below for contact details.
Contact us
---