Chartering since 1988
About Simonsen Chartering ApS
Simonsen Chartering ApS is the operating and chartering company for Rederiet M. H. Simonsen's tanker fleet, as well as for management and time charter tonnage
Our ships are primarily engaged in the North European markets. The majority of the vessels are employed in the transportation of vegetable oils, fats, molasses, waxes,  fertilizers and other FOSFA acceptable products.
Large tankers with capacities of up to  50,000 tons enter Rotterdam with oil products from the Far East, and our vessels distribute this oil to factories and consumers in Northern Europe.
Another segment is the CPP trade, where M.H. Simonsen have designed and built a tanker specifically to supply the villages around the coast of Greenland – m/t Orasila.
The m/t Orasila is permanently stationed in Greenland and is trading 12 months a year occasionally under extreme weather conditions.
Furthermore M.H. Simonsen offers their service to the chemical industry. The typical products we are carrying are ethanol, butanol, glycols and other easy chemicals used for a variety of purposes within the industry. This segment is to be further developed in the future.
It is also our aim to maintain and to further strengthen our position as a market leader within the transportation of vegetable oils in our designated market areas by continuously adapting to market demands, international rules and regulations.
See our vessels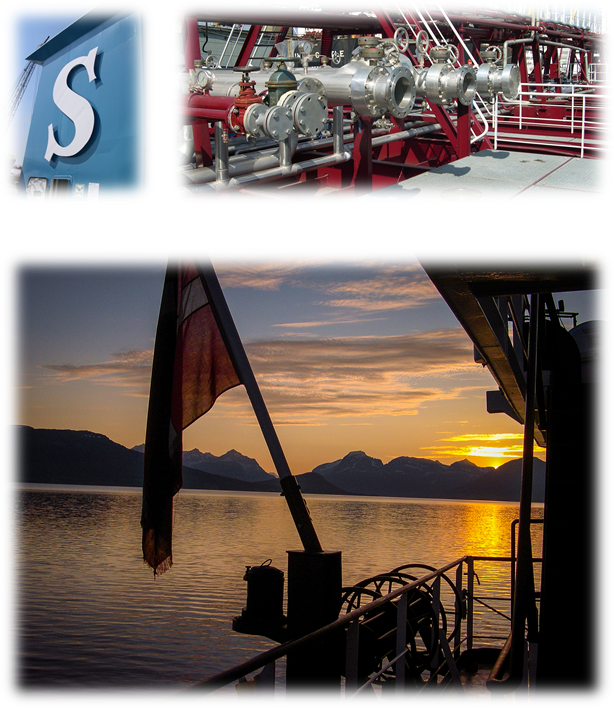 __________________________________________________________________________________________________________________________________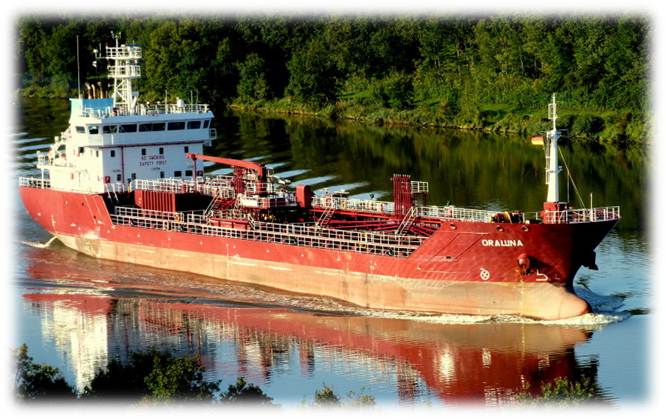 Mission
Deliver customer satisfaction by being flexible, competitive and deliver smooth and hassle free transportation. Continuing being a small family owned business with focus on long partnerships. Always with focus on safety onboard and the environment in general.
Vision
To become the number one choice in the European Short Sea Fosfa Trade 

__________________________________________________________________________________________________________________________________
GDPR
European Union General Protection Regulation (GDPR)
__________________________________________________________________________________________________________________________________